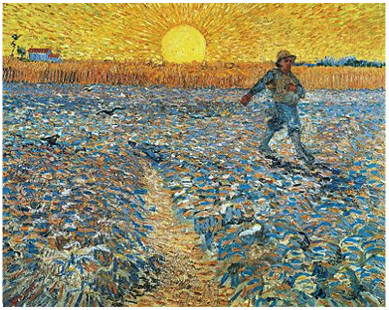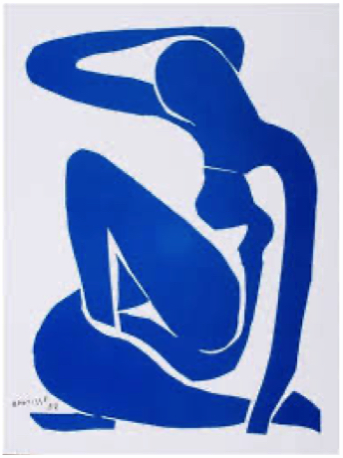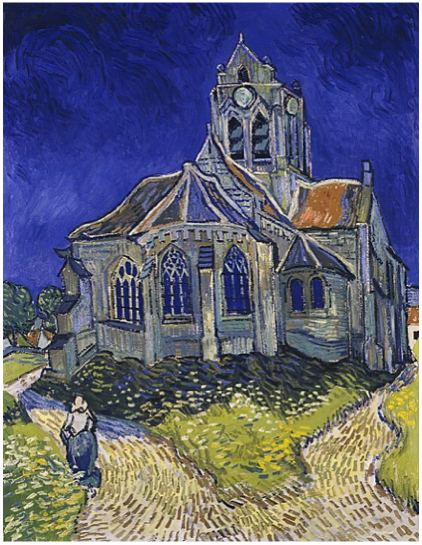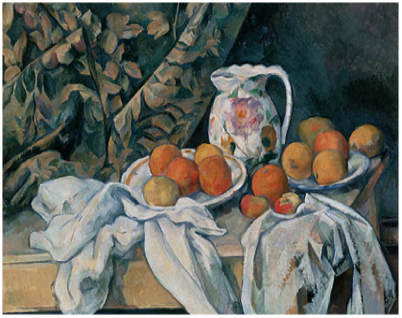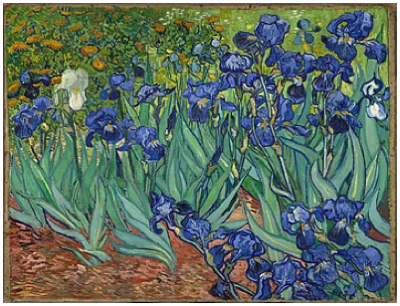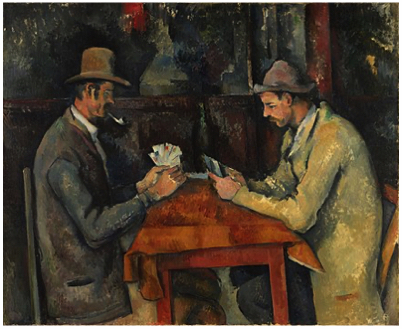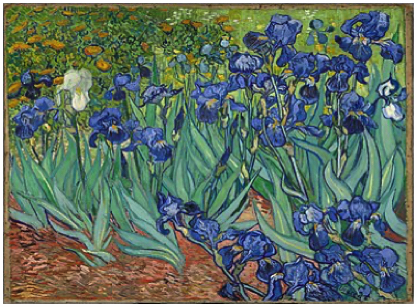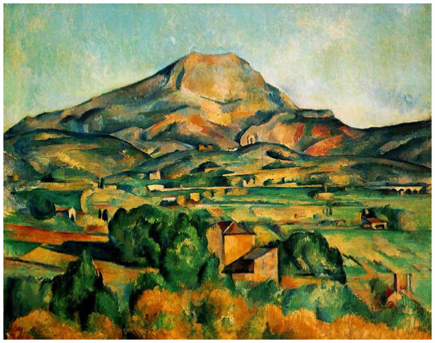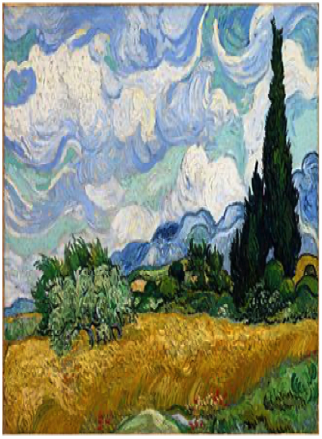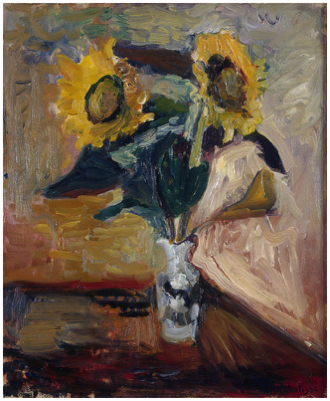 In Provence
everyone wants to be a painter, no matter how good or bad they are...who can blame them.
The surroundings breathe beauty.
Its hard not to fall in love with a region such as this,
that's why Paul Cézanne and Vincent Van Gogh
kept painting and painting.
It continues to inspire artists to this very day.
Many artist's have tried to emulate the
masters of impressionism as a visit to galleries in Provence will show.
However, for me Vincent Van Gogh is the artist
who expresses himself through bold colour,
even when in a high emotional state.
He used symbolic and expressive values
of colour to convey his internal emotions
on canvas,
and yet the same colours are still
visual today for us all to recreate the
atmosphere and light of this
amazing region.
If you desire to paint in Provence can I give
you one piece of advice
" Paint from your heart "
and don't try to emulate someone else's
style.